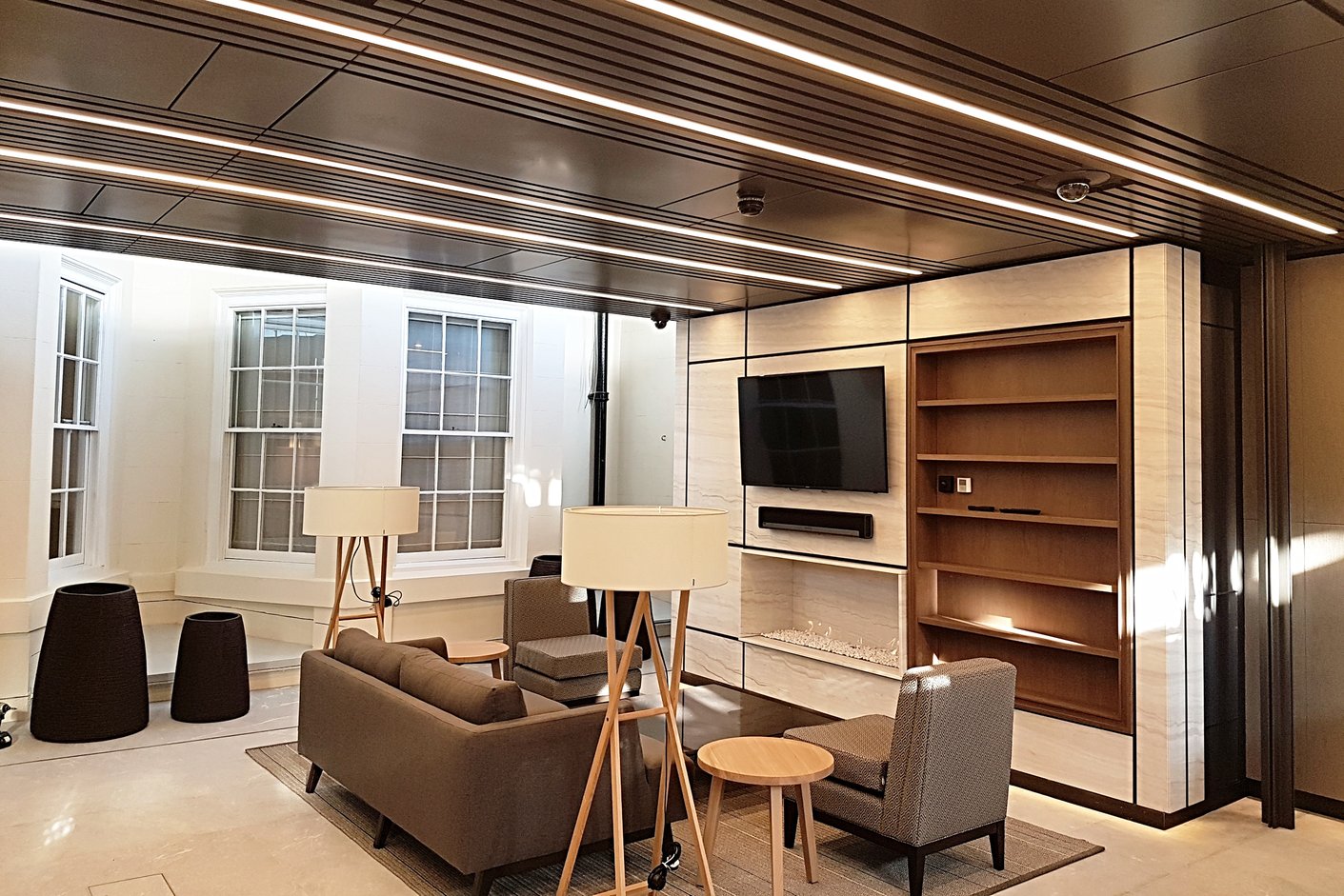 Maple are helping to create a unique atmosphere inside an exclusive London gaming club
Despite being best known for exterior façades and solar screening, we have been tasked with creating a bespoke baffle ceiling for Aspinalls Club in Mayfair.

The series of linear vertical blades will create a distinctive architectural feature as well as hiding sprinklers and ventilation systems.

The design is an imaginative take on Maple's louvre door system, with the 35 blades also softening the acoustics in the main gaming room.

Crown Aspinalls was founded by John Aspinall in the 1960s. Its current site in London's Curzon Street is undergoing a £3.4m refurbishment.

Maple will work closely with architects Garnett and Partners and contractors GPF Lewis on a phased development to minimise interruptions to the club's operations.