Experienced design team
Our in-house design team plays an important role in every project. Using experience, expertise and a deep knowledge of solar shading technology, we use the latest software to develop detailed specifications, 2D drawings and 3D visuals for all our solar shading products.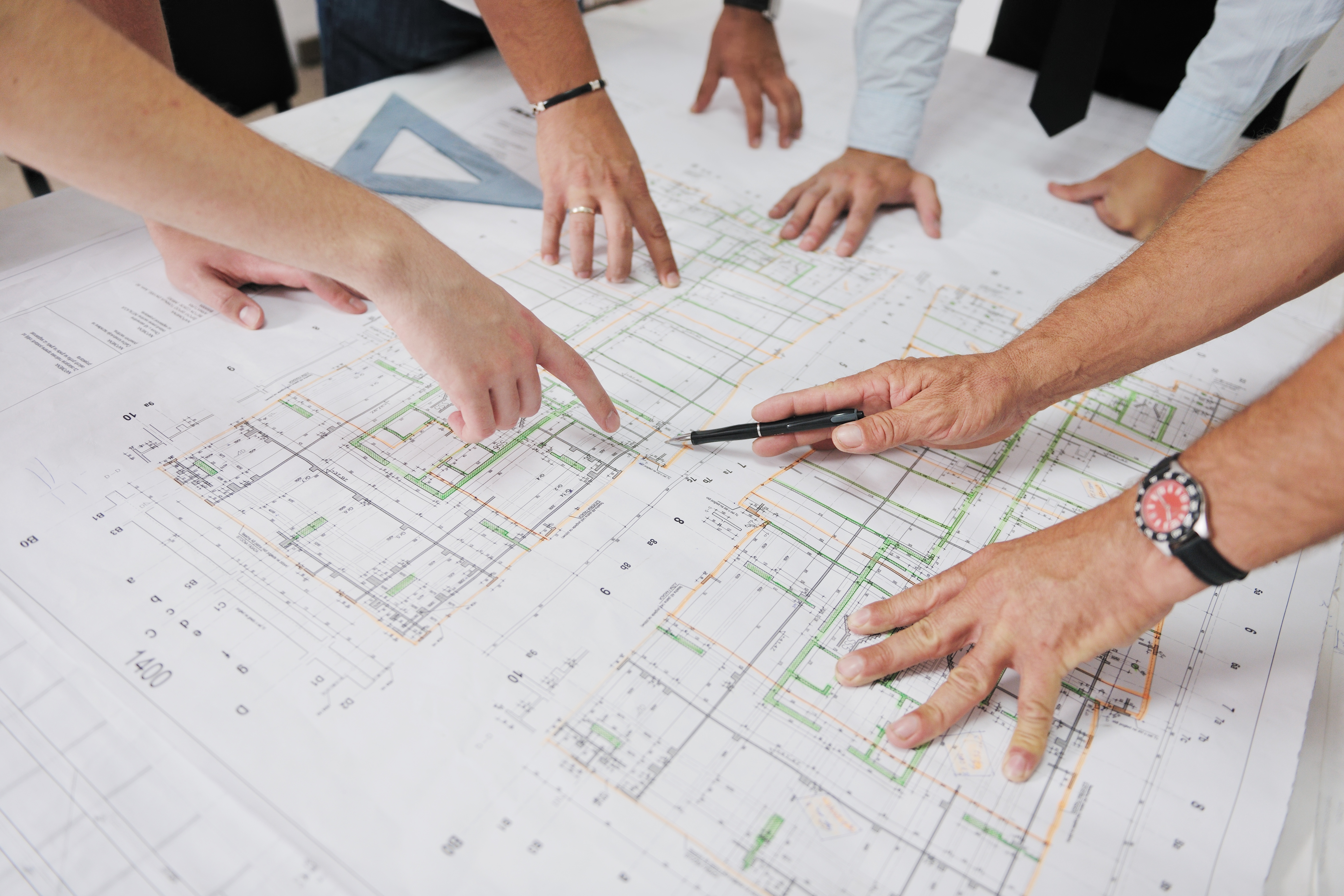 Real-life insight
Our designers don't spend their lives in front of a screen. They're just as comfortable on site ― carrying out surveys, attending client briefings and gathering real-life insight. This ensures all our products are designed to the most exacting standards, right down to the very last mounting bracket.
Specialist on-site installation
Maple uses a specialist team of on-site installers, who are highly qualified and have decades of experience of working on construction sites. All of our installers are certified to CSCS, IPAF, and PASMA standards. This allows them to operate mobile elevation platform equipment, construct tower scaffold, and work within health and safety guidelines.