About Maple
We combine innovation, technical excellence and exceptional customer service to deliver projects that save energy, create visual impact and make buildings more comfortable for their occupants. We work with leading construction companies on landmark projects, while the UK's top architects trust us to turn their visions into practical, beautiful and award-winning reality.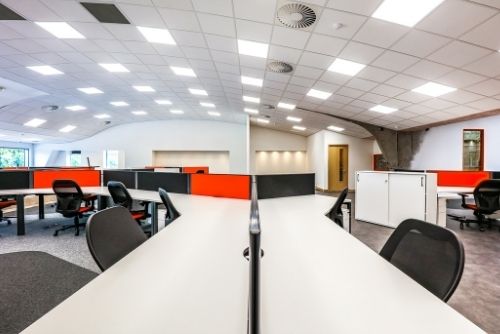 Our Values
Today, Maple helps the construction industry deliver challenging architectural façade and solar screening projects through a process of collaboration and consultation.

We combine design logic, technical know-how and thoughtful planning with superior products and exceptional service - transforming clients' visions into practical, cost-effective and buildable reality.

Collaboration - We work with architects, contractors and suppliers to get under the skin of every project from Day One.

Consultation – We're experts in our field and share our knowledge to achieve success - we care about every project as much as our clients do.

Delivery - We make sure every concept is buildable and can be manufactured and installed safely - on time and on budget.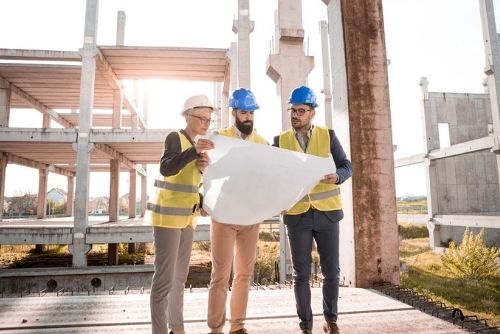 Our people
Maple is a family-run company, founded by Trevor McGrath in 1983 to supply internal blinds and curtains to commercial clients. Today, directors Sean and Jay continue their father's commitment to put people first, and have built one of the most loyal and capable teams in the business.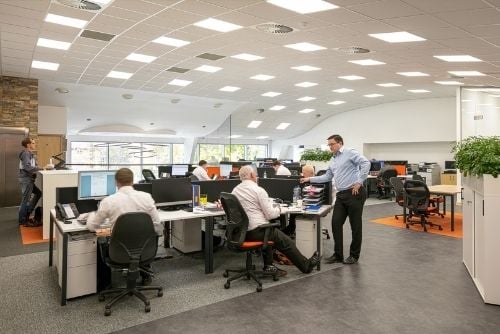 Customer focus
Our high satisfaction scores are the result of personal relationships that can only come from a family-run business committed to honesty, integrity and professionalism. We're committed to providing a Diamond Route Experience with continuous improvement across all areas of business, and aim to exceed expectations with bespoke service.